Explore Other Services in Bangalore
Others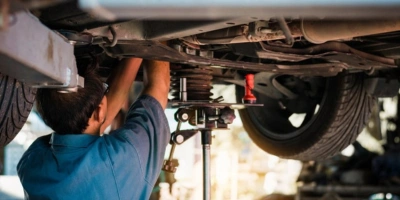 Frequently Asked Questions (FAQs)
30-45 minutes for a 100-point check-up
It shall be sent to you via SMS/email.
For any additional work or cost that we may come across while inspecting your car, we shall notify you for your consent before proceeding with that work.
Tyre Replacement, Tyre Fitting, Tyre Rotation, Wheel Balancing, Nitrogen Inflation and Tyre Retreading.
After every 4 year/40000 km - whichever is earlier.
After every 36-48 months.
Yes, all batteries bought through Automovill will have a free Door Step Replacement Service
Yes. The discount depends on the old battery's condition.