General Health Checkup
in Guwahati
General Health Check up ₹999.0*
Battery - Check (Jump start if required)
Coolant - Top up upto 500ml
Brake Oil - Top up upto 100ml
Lights/Indicators - Check
Tyre Air Pressure - Check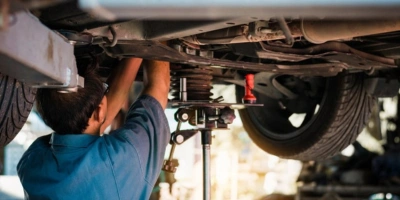 Frequently Asked Questions
(FAQs)
Customer can Avail 2 free Jump start within 6 Months or 5000 kms
Yes, we do Top-Up of Coolant Upto 500Ml and Brake oil Upto 100ML
Yes. We do scanning for free! (for our Automovill Customers).
Immediately we notify the customer about the issue's in detail of repair needed
All the mentioned changes in the website/app are GST-inclusive. For any additional work or cost, we shall notify you for your consent before proceeding with that work.
Get Quick Assistance